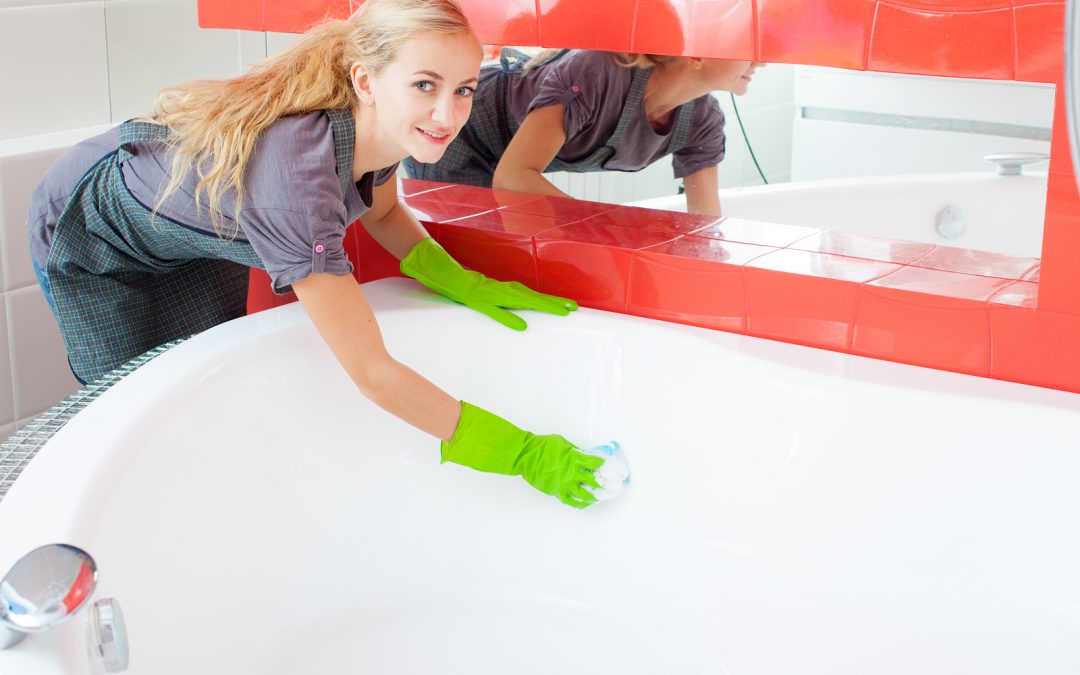 NOT Treated With CwShield™ Protective Coating Use a sponge or soft cloth or with a mild, non-abrasive cleaner specifically designed for glass on cleaning the tub/shower enclosure. Do not use scouring cleanser, rough scrubbing pads, and sponges as they can scratch and...
read more
Using warm water with a soft cloth is said to be the best and safest cleaner for a mirror. Do not allow water to collect and remain on the mirror edges. When using a commercial glass cleaner, use a brand that does not contain ammonia Never spray cleaner directly on to...
read more
Sign Up For Discounts & Specials
Enter your information below and receive 15% OFF all material on your first order up to $1,000.00.